Billy Jean was released in 1982 and it was No. 1.
We are going to remember him with this Balmain jacket.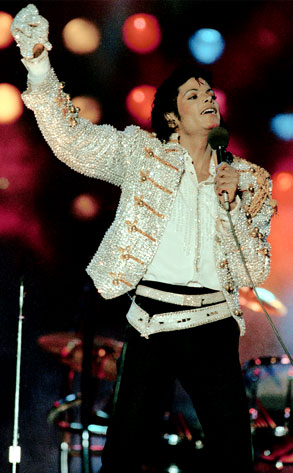 Icon for his music and also for his style.
A sequin vintage jacket, white t-shirt and Flower sequin necklace with bubble
glass by
Angeles Almuna Design.
His Moonwalk movement who everyone wants to copy but he was the best.
The Best album ever.
It has worldwide sales exceeding that of 104 million. Michael Jackson has received thirteen Grammy awards and charted thirteen number-one singles in the United States.
Fabulous choreography and very innovated.